Top jobs in digital marketing, which is your dream role?
23 October 2019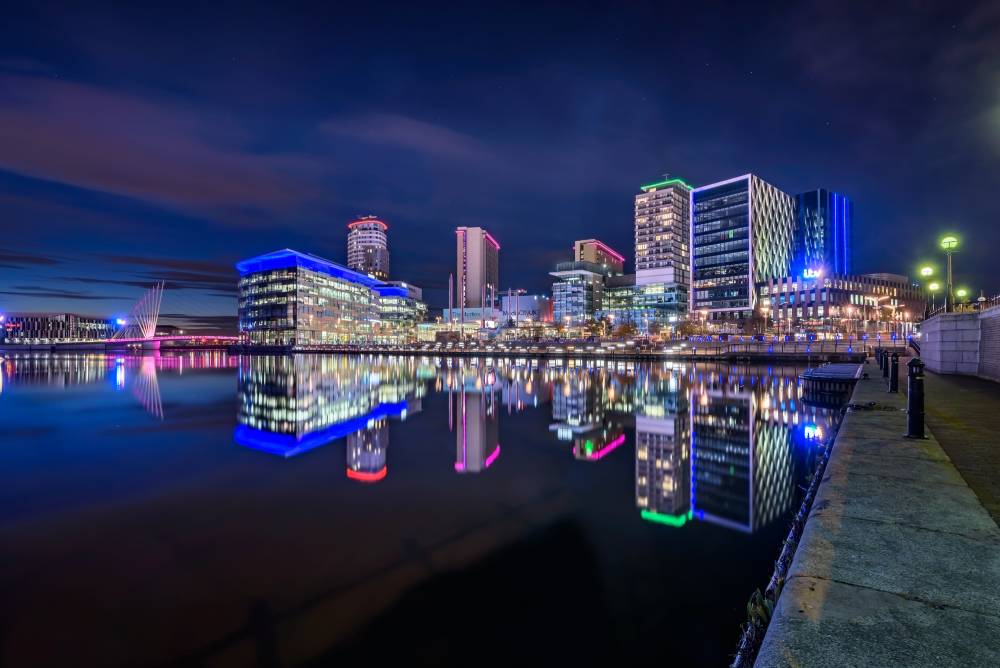 Digital Marketing is one of the most sought after industries with a huge range of ever-changing roles and opportunities. As companies adapt to changing customer habits and strive to stay ahead of the competition, new roles and new technologies appear. We often see patterns in recruitment with certain roles coming higher on the wish list than others. If you're thinking of a career change in 2019 within this sector, here are some useful tips on the most desired roles and the skills needed to fill them.
Content Manager, What do they do?  
Produce engaging, informative content online and offline.
Key skills: creative, self-driven, with a wide vocabulary and copywriting experience.
SEO Manager, What do they do?  
Search engine optimisation and keeping ahead of the everchanging demands of Google.
They make sure you appear on page one for your chosen keywords and as a result, customers can find and spend with you easily.
Key skills: an understanding of the technical aspects of SEO, an experienced writer and sometimes multiple languages can be helpful.
Online Trading Manager, What do they do?  
Usually the P&L (profit and loss) owner of a brand, these commercially-minded people are in charge of juggling stock, seasonality, price and promotions etc.
They trade a website to its maximum potential.
Key skills: superb organisation, the ability to manage many stakeholders and a data analyst expert.
Digital Product Owner, What do they do?  
These people are able to turn a business's vision and creative ideas into a comprehensive roadmap. They turn ideas into actions and make things happen.  
Key skills: an effective communicator, results focused and a problem solver.
Social Media Manager/Exec, What do they do?  
Social media managers and execs are responsible for not only all the content and planning of posts online they are also now responsible for brand image and customer service.
Key skills: creative, meticulous and a way with words.
Head of Ecommerce
Although these roles have only really been around for the last decade, most sizeable online businesses invest in a dedicated owner for the digital presence of their brand. Heads of Ecommerce are essential for driving digital sales as well as creating a streamlined customer experience so a range of online experience is key.
Key skills: a project manager, technical knowledge and commercially minded.
CRO Manager 
Jobs specialising in conversion rate optimisation essentially focus on optimising the flow of traffic and conversions through a website. Businesses have become increasingly more focused on repairing the holes in their customer journey as it can be expensive to constantly try to attract new customers.
Key skills: a strong analytical ability, forward thinking and great communication skills.
Digital Acquisition Manager
Many of the most recent generation of digital marketers have come through specific digital channel streams, meaning that if you have a combination of paid, earned and owned skills you're in a really fortunate position.
Key skills: organised, analytical, and attention to detail.
UX Designer, What do they do?  
User experience optimisation has been the most searched for skill set in design for the last few years, with rising demand for designers who can create user-centric web designs that streamline the customer journey.
Key skills: Keen eye for design, works well under pressure and collaborative.
PPC Manager 
With paid search continuing to drive significant sales and customer growth in the ecommerce sector. If you've got PPC experience you're in a great position as many hirers are desperate to bring on board those who know this field inside out.
Key skills: an eye for numbers, a multi-tasker, and someone who relishes working under pressure.