Tackle these top 6 fears and take on the role of your dreams
22 October 2019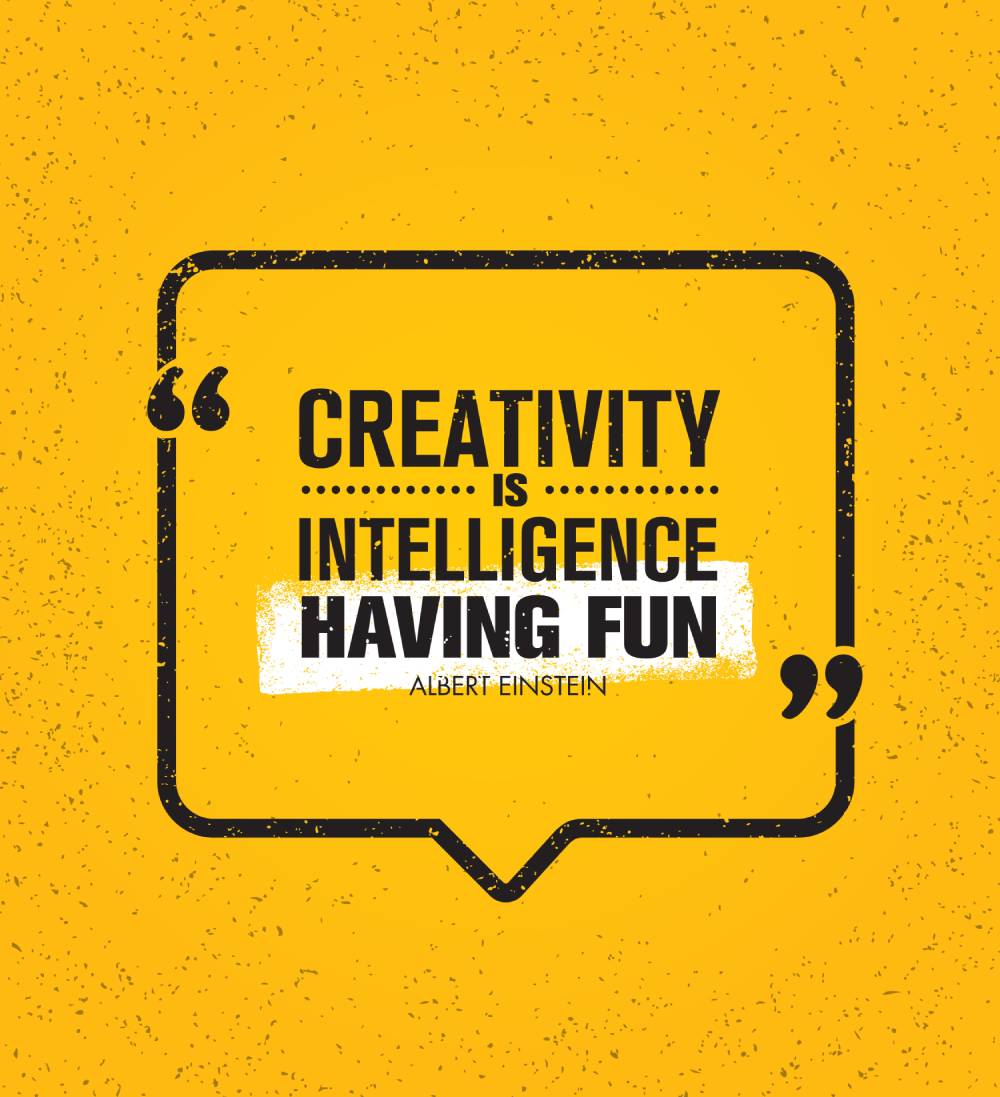 ​This short blog looks at people's main fears when it comes to making the leap and how to address them.
1.      Being late on the first day…
This is a common fear with any new job, it's unclear how long it might take for you to get to the office. It's a good idea to reduce the risk you'll be late on your first day by doing a test run of your commute in advance at different times. That way, you get an idea of which routes to avoid due to the rush hour traffic, or whether that transfer between trains is actually long enough.
However, you might still hit standstill traffic on your first day, or your train could be unexpectedly cancelled. If you do happen to be running late on your first day, the most important thing to do is to communicate. Speak to your new company's HR department before you start to make sure you have a number you can call in the case of a delay and let them know in plenty of time. Allowing for more time and starting your journey earlier will also alleviate some of these worries.
2.      Will people like me?
Remember, on your first day, you will barely have any time with one person anyway! The bedding in period allows for you to get into the swing of things and start to show your personality bit by bit. Nobody is expecting you to come in and be their best friend on day one.
First impressions do count, but just follow the basic rules. Be polite: it's always safer to treat people formally at first and adjust how you speak to them as you learn more about them. Also, don't forget to smile, even if you're nervous. It'll make you approachable and increases the likelihood that other people will get a good first impression of you.
3.      Wardrobe failures
If you're not sure of the dress code, dress formally. It's always better to be overdressed than underdressed because it shows that you care about coming across professionally.
Even if you're pretty sure that the dress code is pretty casual, double-check with your new HR manager in advance. Leave nothing to assumption and there's no chance of you feeling out of place on the first day.
4.      Feeling out of our depth
When you start in your new role, it's normal to feel a little out of your depth, since you won't be used to the way the company works yet.
Organise a meeting with your manager as soon as possible to go through any questions you might have. Write them down in advance and take them to the meeting: it'll show your new boss that you care about using their time effectively.
Not only does this help you get clarity on specific questions you might have about your role but it also encourages your manager to be more proactive in being clear in future. This sets up how your working relationship should be right from the off and will save time and confusion for you both in the long run.
5.      Making mistakes
You're not a robot, everyone is human and at some point you probably will make some kind of error.
You should embrace failure early on; otherwise, the fear of failure will make you hold back. By holding back, you limit your ability to be creative, which ultimately puts a cap on what you're able to achieve.
Embracing failure stops you from playing it safe, so you can bring value to your new company. Providing that you take each task seriously and act with diligence and care there is no reason why you should fear making a mistake.
6.      Am I good enough?
This fear can come from a number of places. To curb this unsettling feeling, sit down with your CV or portfolio before you start your new job and read through it. You'll remind yourself of all that great stuff you've achieved previously, and remember that you did enough to make that employer choose you over anyone else.
Ask for feedback often to catch any small errors you habitually make and nip them in the bud. Asking for feedback shows a desire to improve; it indicates to your new employer that your skill level is not limited to where it currently stands and that you will improve at your job over time.
No one is 100% confident going into a new job. Understand that everyone is human, including you, and your new boss. If you can be fearless in your new role, you'll tackle every challenge as they come with confidence and perseverance.