What is the right career for me? Top 5 tips to help you find your direction
21 July 2019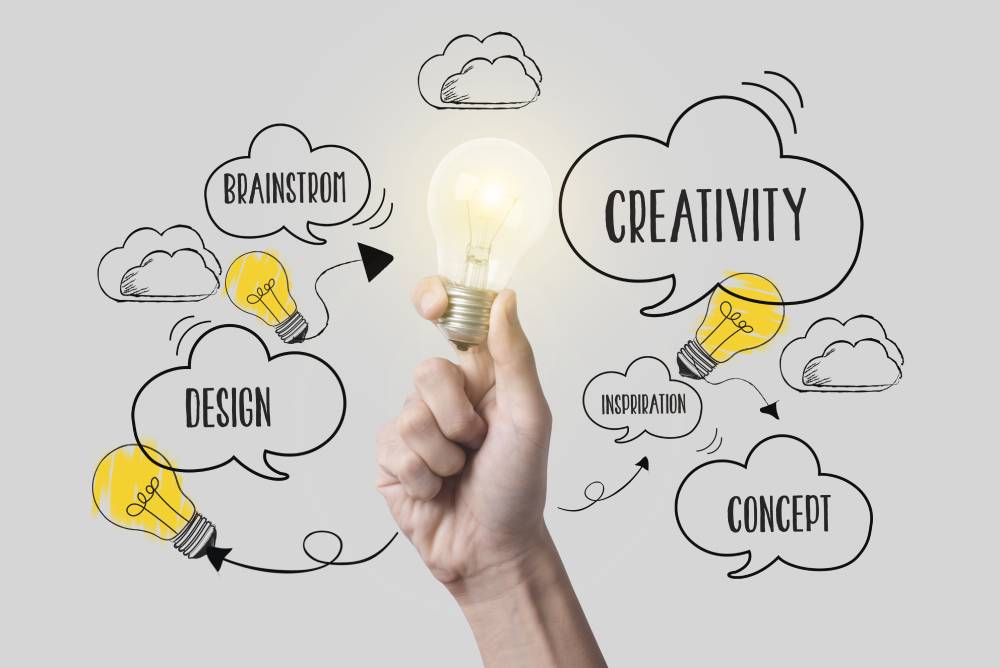 Well, there is no easy and simple answer to this but there are some tools we can use to help you in the right direction. We start by asking a few questions that fundamentally will make the difference between a happy career or an unhappy mundane working life. What kind of role would you go home from feeling satisfied and happy?
If you have one, take your degree into account
Your degree is an obvious place to start. If you have a BA in Management, then you might want to look at graduate management positions. Researching even just some job titles on LinkedIn or job boards will be a good starting point if you're unsure what careers are out there. Then again, you might have not enjoyed your course and want to do something different. There are skills taught in a degree that apply to many different job roles, it doesn't always have to be related to the exact discipline. Your degree is showing that you can learn, study, retain information and put it together in an educated format. Some recruiters will look for certain subjects when they are recruiting, others just look for graduates in general.
Consider your strengths and weaknesses
Think about yourself. What do you enjoy doing? What do you dislike? Are you numerate or do you prefer artistic and creative tasks? Pinpoint your talents, write a list of your skills and this will help your research around suitable job titles and career paths. It is worth thinking about environments that you excel and feel comfortable in and those that would perhaps hinder your skills..
Define how best you work with others and explore the sort of interpersonal skills that you would like to use in relation to others. For example, do you enjoy challenging, supporting, persuading, advising, negotiating or presenting ideas to large groups?
Find your 'why' (we have another blog on this click here to read!)
These are factors that are vital in providing people with job satisfaction. You need to consider how day-to-day work could impact upon your life - for instance is your work/life balance important to you or are you happy to work very long hours? Do you go to work for money or to excel in your field? Do you want to work for a company that has the same values as you or that not a priority?
Ideal world? Graduates would all have a job that pays £35k a year with great benefits but flexible hours and no stress. This is unrealistic. Find out what it is that you're willing to compromise on because most roles and businesses will not tick every single box all of the time!
Some other jobs may involve low pay, hard work and long hours, but offer the benefit of making a difference to someone's life, such as nursing, caring or charity work. Be realistic when you think about what a career can offer in any industry. Research is key! 
Research, research, research
There's no substitute for hard work. There are channels of information everywhere you turn. Ask your family members, your friends to see what jobs they started off with and how they progressed. Research online for industry information, job titles and perhaps reach out to a few brands you're interested in for some advice on how to get started in their world. Talking to a recruitment specialist like DotThree will help you learn the breadth of options out there and get in touch with some amazing brands whether you decide on taking a role or not.
No business wants just another cog in the machine with no personality and vision. Your personal circumstances and values also important. What you may bring to a new role is perhaps completely different to each and every other applicant. This might just be what wins you your dream career. Think about the skills you bring to the table, how your approach would benefit that business and your vision for the future of your career. Personality is a key part of the recruitment process and has to work for both the candidate and the business hiring- the blend of skills and charisma is the winning ticket!
For more advice on finding your next career path and advise on how to do this, please feel free to give our friendly team a call to chat through your options.